In honor of the late João Gilberto, whose Bossa Nova
paved the way for Brazilian music on the world stage,
Entech's Bossa Nova Smart Well System,
with its simplicity of design yet advanced functionality,
is paving the way toward maximum returns
for pre-salt developments in Brazil and beyond.

Plug-and-play like never before
Bossa Nova is the industry's first intelligent completion that uses only 3 hydraulic lines to selectively control flow from an unlimited number of intervals. Each Bossa Nova subassembly comes with a handling pup joint on top, followed by a pass-through isolation packer, zone pressure and temperature gauges, the Bossa Nova command module and an interval control valve.
Measuring less than 30ft in length, the Bossa Nova subassembly is the most compact system available. Three hydraulic splices above and below complete the circuit for remote  control of the entire completion. The closed-loop 3-line architecture leaves plenty of room for advanced sensing and chemical injection technologies.
Each zone subassembly is identical, which means the operator can pick them up in any order and add or remove flow control intervals on the fly without affecting the control architecture. A single backup subassembly ensures fast remediation of potential handling damage. With Bossa Nova's plug-and-play design, human factor risk is minimized.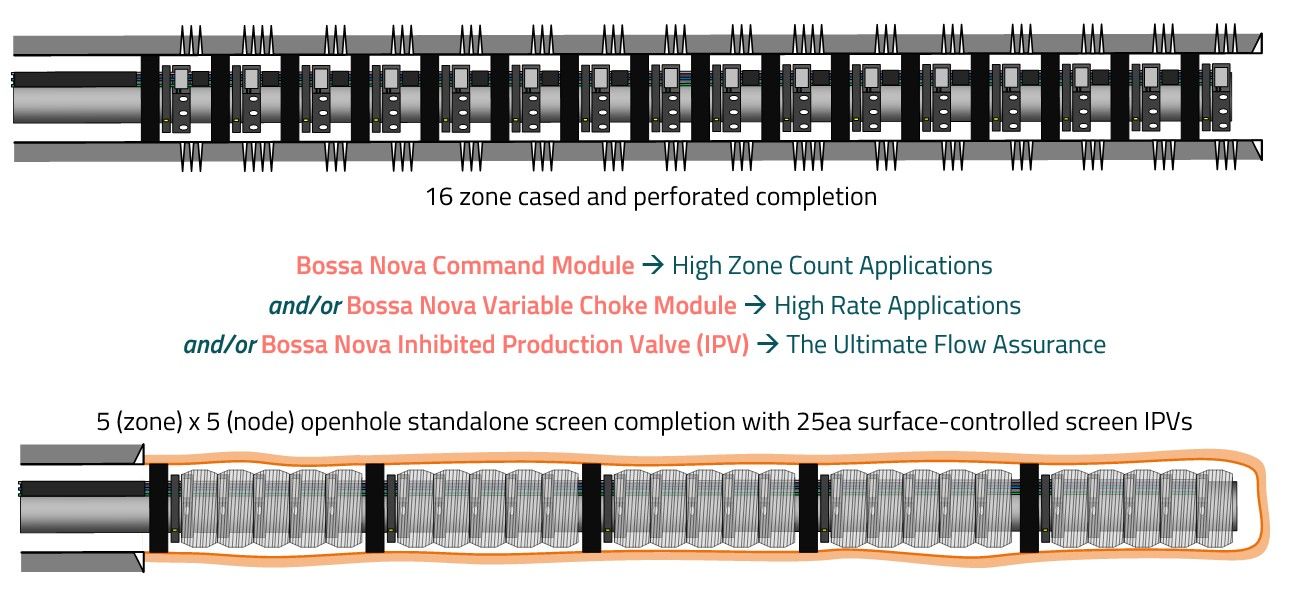 The Bossa Nova suite includes variable choking capability. For completions with sand control, flow from
individual screen segments can be actively controlled from surface with the Inhibited Production Valve (IPV).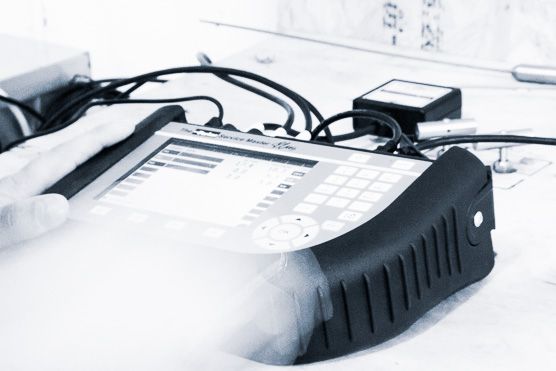 A simplified user interface & rapid response
From the production control room, the operator can open or close discrete segments of any well with a touch of a button. The user's input generates an electric signal that travels to the subsea Bossa Nova electro-hydraulic module, which converts the electric signal into hydraulic pressure waves for communication with the downhole equipment.
Conventional systems offered by competitors utilize a common close line followed by selective open controls. This means that it can take a full day to optimize the flow configuration.
Bossa Nova control logic incorporates master and combination keys that allow simultaneous operation of multiple intervals. This means Bossa Nova can achieve an optimized flow configuration within minutes, even with dozens of intervals at depths well over 20,000ft.
Finely tuned for subsurface uncertainties
Heterogeneous reservoirs can be difficult to plan for, but with Bossa Nova, you can react to changing flowing conditions with surgical precision. Maximum reservoir sweep and recovery is achieved with fewer wells.
Your reservoir can be divided into any number of flow compartments. Interval strategy can be tied to permeability layers, natural fractures and faults, or conformance control objectives.
Fields with water or gas injection will benefit from Bossa Nova's high resolution flow control. The operator can pinpoint the exact location of water or gas breakthrough and shut off that interval without jeopardizing oil production from adjacent zones.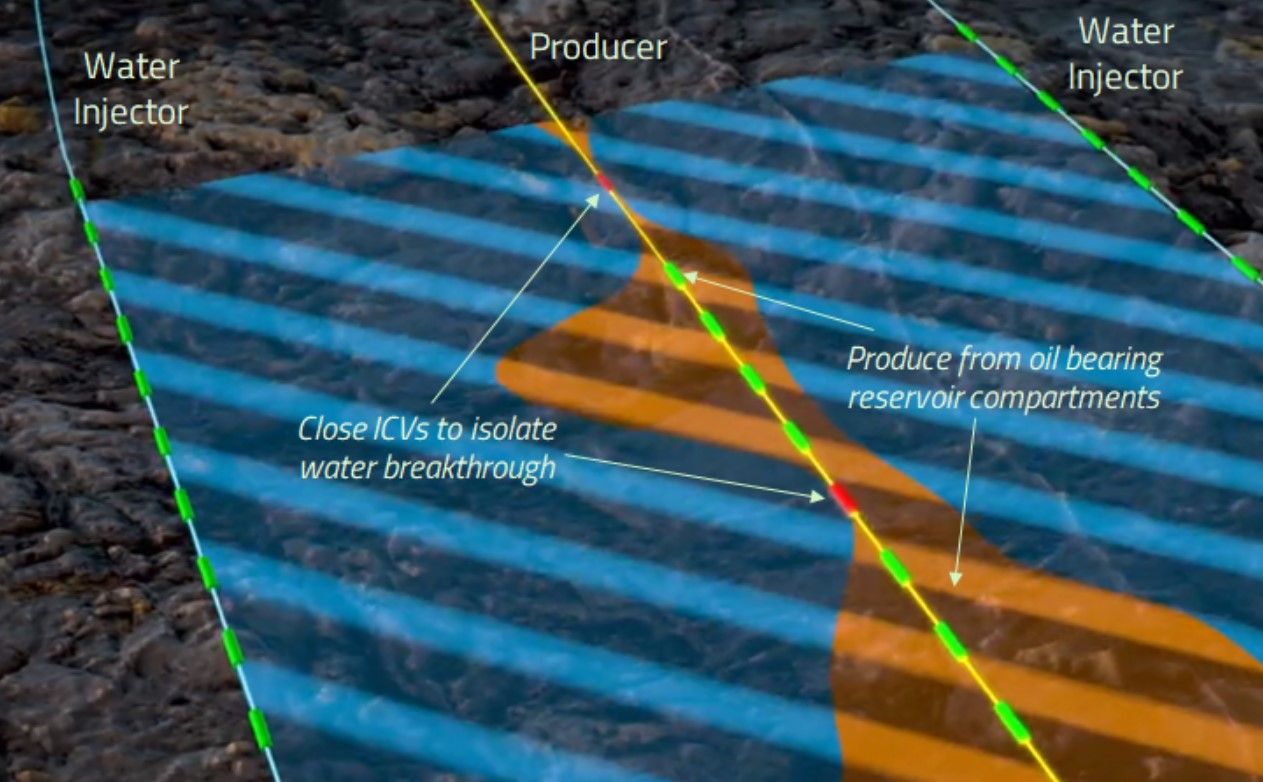 Bossa Nova has been rigorously tested to ensure life-of-well functionality. The Bossa Nova system is compatible with any available on/off hydraulic ICVs.
Ready for dry tree and subsea developments
The Bossa Nova suite includes the topsides user interface, subsea integration which taps into new or existing infrastructure, and the lower completion hardware. Variable choke ICV functionality and multi-node chemical injection are available as options.

Please, feel free to share this story: