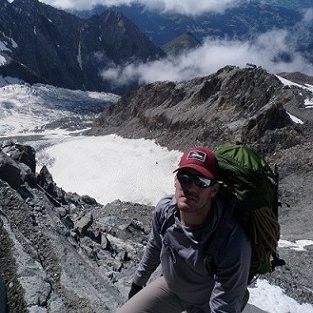 Christopher Pollak 


Operations Manager - North America
About CHRIS
We are pleased to announce that Chris Pollak has joined Entech as Operations Manager for North America. 
Chris brings valuable well operations experience and commercial skills that will help Entech bolster its track record across multiple product lines, with a primary focus on Fantom Completion Accessories.

Chris graduated from Brown University before joining the Marines and earning the rank of Captain. He is no stranger to the startup environment, having co-founded an outdoor expedition company after his military service at 31 years old. Chris is scheduled to complete his MBA at University of Texas Austin in 2022.
He began is oilfield career in college when he worked as a roughneck for H&P in Wyoming, and later spent 7 years with Schlumberger running DST/TCP operations in the Gulf of Mexico, Alaskan North Slope, and Guyana. Our customers will appreciate his breadth of knowledge in downhole tools and operations.
Welcome aboard, Chris!
Please, feel free to share this story: