Technology Partner Initiative
Inspired by a new idea but not sure how to bring it to market?

Common entry barriers in oil & gas:
Compliance to industry standards
Access to customers
Lack of development resources
Intimidating contract practices
"The TPI enables individuals and companies to overcome common entry barriers and bring innovative ideas to market by leveraging Entech's development and commercialization resources."

- Kenneth Tunes, Entech Chief Executive Officer



How does it work?
The first step is to complete the idea submission form and accept the terms of the TPI. Once a month, Entech leadership reviews the submissions and will notify contributors if their idea has been accepted for feasibility study. If you have successfully pitched your idea, Entech will provide the feasibility study documentation package that enables you to build a comprehensive business case; this usually takes 3 to 9 months. You will have access to Entech's customer network, engineering design and supply chain resources during this period. A peer review at the conclusion of the feasibility study stands as the final decision gate for award of development resources and establishment of the NewTech company. NewTech shares are issued to project stakeholders (you, Entech and any other 3rd party stakeholder) according to the Share Calculation Matrix.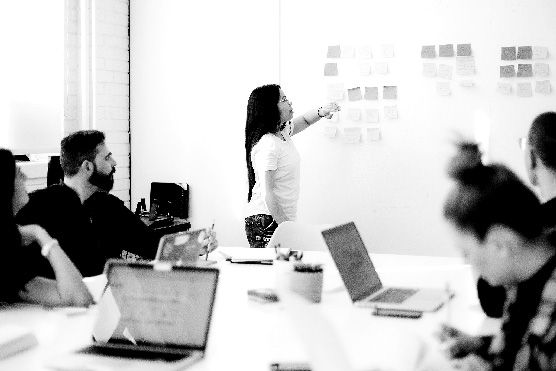 What's in it for me?
Get to see your ideas brought to life with minimal risk
Build entrepreneurship and technology development skills.
Have a vested interest in the success of your idea.
Have fun!

Requirements:
An idea for new technology.

No active IP agreement with a current or former employer.

Fully complete the idea submission form.

Accept the terms of the TPI.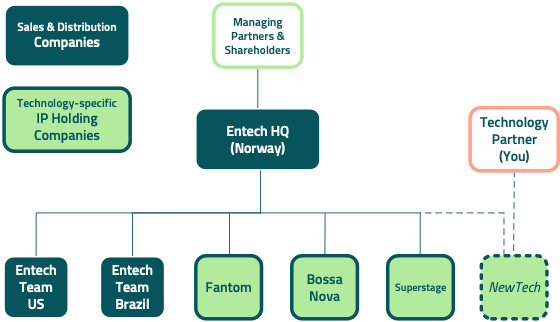 How involved can I be and what is expected of me?
It's common knowledge that successful products are launched on the backs of driven teams and passionate individuals. If you have that essential passion, you will have an opportunity to drive all aspects of the commercialization process with the support of the entire Entech Team. At a minimum, you should plan to spend 3 months pulling together the information required to complete the feasibility study. Customer engagement, defining SORs and freedom-to-operate analysis are often the most time-consuming parts of the feasibility study. The Technology Project Plan (TPP) is a key component because it forecasts the resources required to bring the idea to market. As the author of the TPP, you can assign yourself to any project role that makes sense based on your competency, availability and needs of the project.
Feasibility study components
The feasibility study sets the stage for successful product commercialization. Entech provides the templates for and resources to execute a comprehensive feasibility study with the following components:
Preliminary design & cost analysis
Customer engagement
Product-to-market strategy
Partner engagement
Intellectual property landscaping
Freedom-to-operate analysis
Technology Project Plan
Download the TPI Idea Submission Form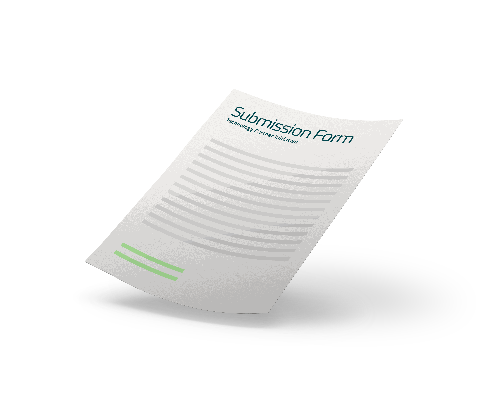 Instructions:
Applicants must follow these instructions carefully in order to be considered for the TPI:
1.
Complete idea submission form (ISF)
2.
Initial all pages of TPI T&Cs and sign & date submission statement
3.
Submit scanned copy of T&Cs (.pdf) and submission statement (.pdf) along with completed ISF (.doc)
b.
Subject of your email should be the Title of your idea.
c.
Be sure to attach any supplemental drawings of your idea or problem statement