Supply Chain
Over the course of many years we have built a deep understanding of the Supply Chain and Manufacturing value needed to run a successful business.

Manufacturing
Through our experience with raw materials, CNC machining, assembly and testing, we have chosen excellent partners with the necessary equipment and processes in place to meet our customers' requirements.
Entech conducts assembly and testing for all products in-house. We also have training programs and processes established to outsource these activities. All critical vendors are audited according to the audit plan established in our QMS.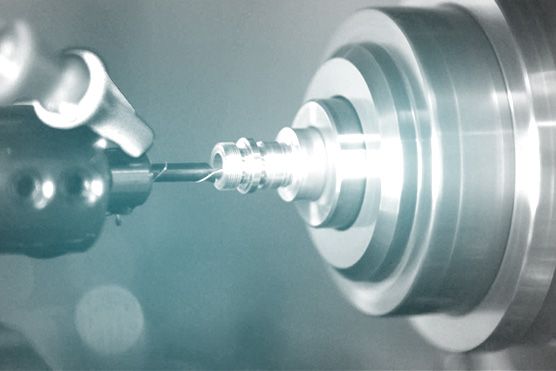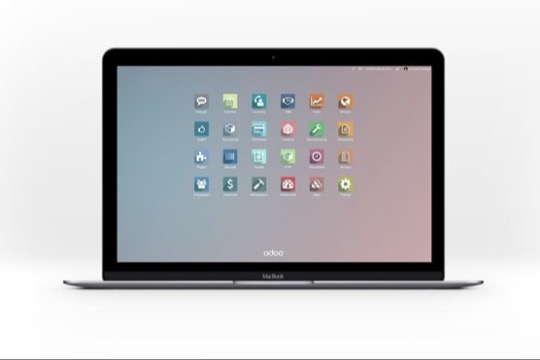 Systems
In the past we have experienced the pains of a fragmented software/system portfolio bridged with complex and unshared databases. Hidden costs can be enormous.
Together with an innovative infrastructure system supplier we have implemented an "everything system" that incorporates our whole value chain from CRM to invoicing. It takes care of project management, document control, supply chain, PLM, accounting, QMS/HSE reporting, HR/training, and yes, even our new website. This way we connect people, processes and data across the entire product lifecycle to a central repository of information, everyone from the conceptual designer to the end-customer is on the same page, sharing the same up-to-date product and project information.
Offices
We have offices in Arna outside Bergen/Norway and in Houston, Texas.
Workshop and Test Facilities
Our workshop in Arna is equipped to safely handle prototype development, functional testing and validation testing. We can handle fluid pressures and temperatures up to 20 000 psi / 400 degF. For testing outside our equipment limitations, we have agreements with other test vendors both in Norway and in Texas.