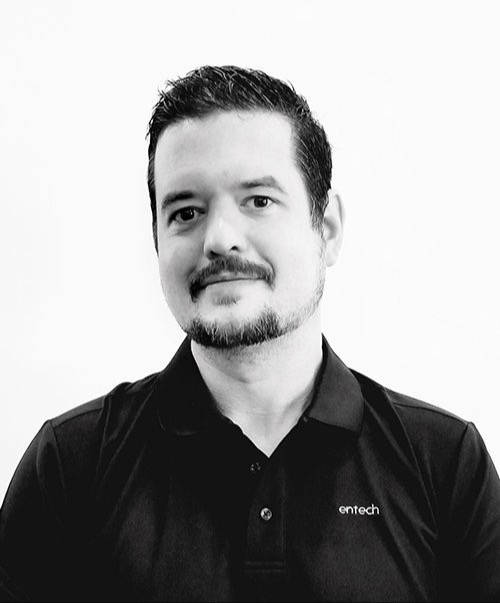 ANTHONY KENT
General Manager - North America

Experience: Well completion & stimulation design, drill stem testing, new technology development and implementation, commercial strategy
Enjoys: Food, travel and adding to JT's to-do list
Reach out if you: Want help with your well design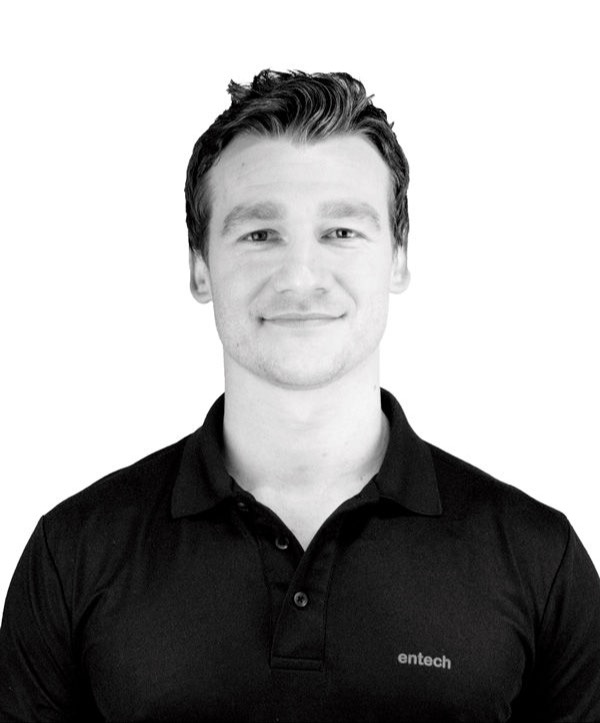 KENNETH BJORDAL LARSEN
Product Line Manager - Fantom

Experience: New product development, testing and qualification of downhole tools. Product lifecycle management and sustaining.
Enjoys: Outdoor activities, motorcycles and functional fitness.
Reach out if you: Have any Fantom related questions.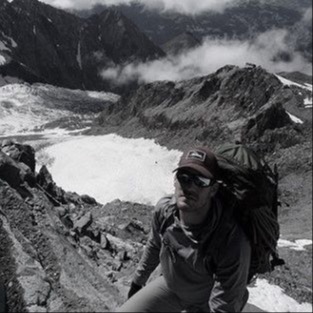 CHRISTOPHER POLLAK
Operations Manager - North America

Experience: Well construction and operations, drill stem testing and perforating, commercial strategy.
Reach out if you: Want to climb Mt. Everest.
Board of directors - Entech Solutions AS